Welcome to TonerExpress.
Equipment Rental, Sales and Lease.
Featured Products
Let's Choose
HP LaserJet Color Printer M551 One year rental equipment price $1.00 Service Contract for one year or 2,000 pages $500.00 Additional page is $0.25 Service contract includes toner,parts and labor.

Read more
Toner Express
The most reliable and economical way for all your office needs
At TonerExpress,  we believe every relationship is a partnership, and as your partner we take a consultative approach toward your business by offering expert advice before you make a purchase.  We research and analyze your current workflow processes and formulate a solution.  The solution we offer will help you to streamline your operations into a more efficient and cost-effective office environment.
We also provide quick response time to your service call with a team of dedicated technicians on the road to support your operation 24/7.   In case of a critical operation that requires 24/7 support.   We will provide extra machines at no extra cost to you. So in case of a breakdown, the employee simply moves onto the second machine to finish their work.  With high volume workplaces we will design a system in which there is always a second machine available to switch over within the office environment so there is no down time.
All our equipment are standardized.  The technicians will have all the replacement parts in their vehicle so the service call can be resolved right away.
We specialize in HP, Lexmark, Canon, Xerox, Kip equipment rental, sales and lease.   We  provide toner, computer, and various office related items. You can visit us at www.iteminfo.ca to find out all the products that we carry.  With a virtually unlimited product inventory, we ship from our warehouses in Calgary, AB. Edmonton, AB. Richmond, BC. Toronto, ON and Halifax, NS.   In most cases, you will receive your order within 24 hours.
Last note: Let's work together to save our planet.  Most companies decommission the equipment based on their lease term instead of their useful life.  With the right equipment, proper service interval and parts, a multifunction copier can provide years of reliable service in the field.  It cuts down your operation cost and reduces your environmental footprint, reduces landfill waste and ensures that your company is environmentally friendly.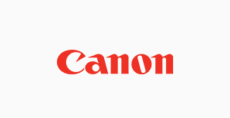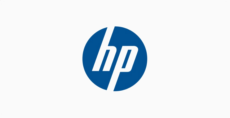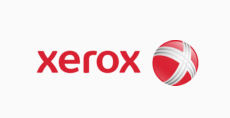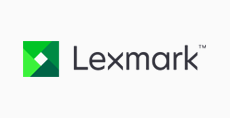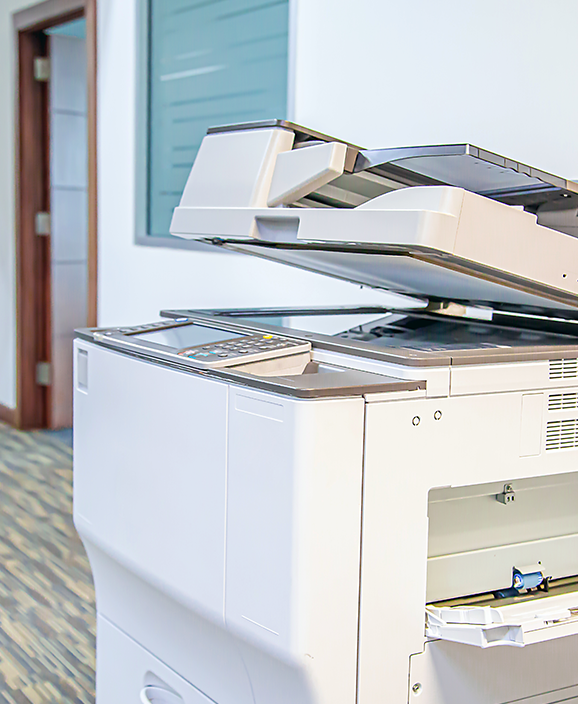 SOME FEATURES AND
The Benefits of using TonerExpress today
We are committed to providing our customers with exceptional service while offering our employees the best training and a great working environment.
Case Studies
Case Studies